Mockups - All-Over Print Shirts
A dye-printing technique that allows for your ideas to be displayed at their max potential. The bold color, lightweight material, and "all-over" printable area are the definition of cool - so what are you waiting for? Take your brand to new heights!
Mockup generator
We've put together a mockup generator to make creating your images even easier. We've added our most popular products, and we keep adding more!
Check it out
---
Download mockup images
When fulfilling your products with Printful, you can use our free mockups for your online store to give your clients an idea of what your designs will look like in real life.
Los Angeles Apparel PT456 Men's Sublimation V-Neck Mockup
Download man's sublimation v-neck mockups
Los Angeles Apparel PT356 Women's Sublimation V-Neck Mockup
Download women's sublimation v-neck mockups
Los Angeles Apparel PT332 Sublimation Crop Top Mockup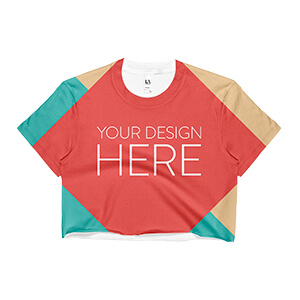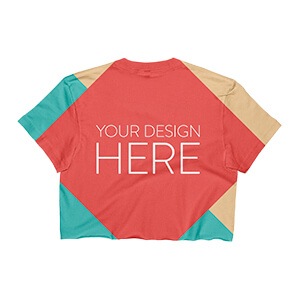 Download sublimation crop top mockups
Los Angeles Apparel PT301 Sublimation Women's Crew Neck T-shirt Mockup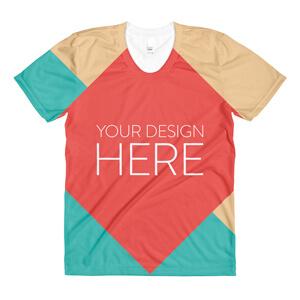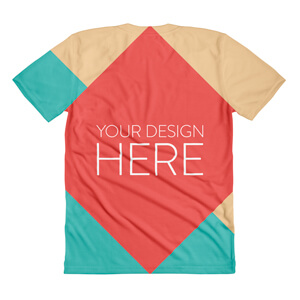 Download women's sublimation t-shirt mockups
Los Angeles Apparel PT01 Sublimation Crew Neck T-shirt Mockup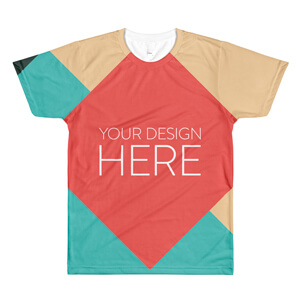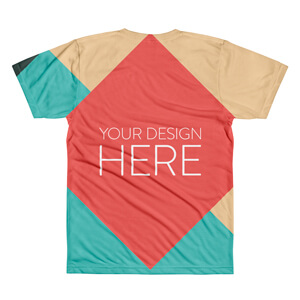 Download man's sublimation t-neck mockups
Los Angeles Apparel PT308 Sublimation Racerback Tank Mockup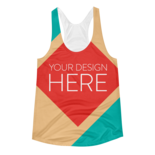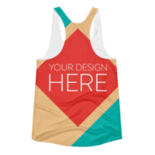 Download women's sublimation racerback tank mockups
Los Angeles Apparel PT408 Sublimation Tank Mockup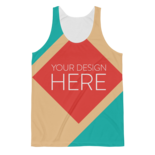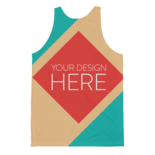 Download man's sublimation tank mockups
All-Over Sublimation Cut&Sew Crop Top Mockup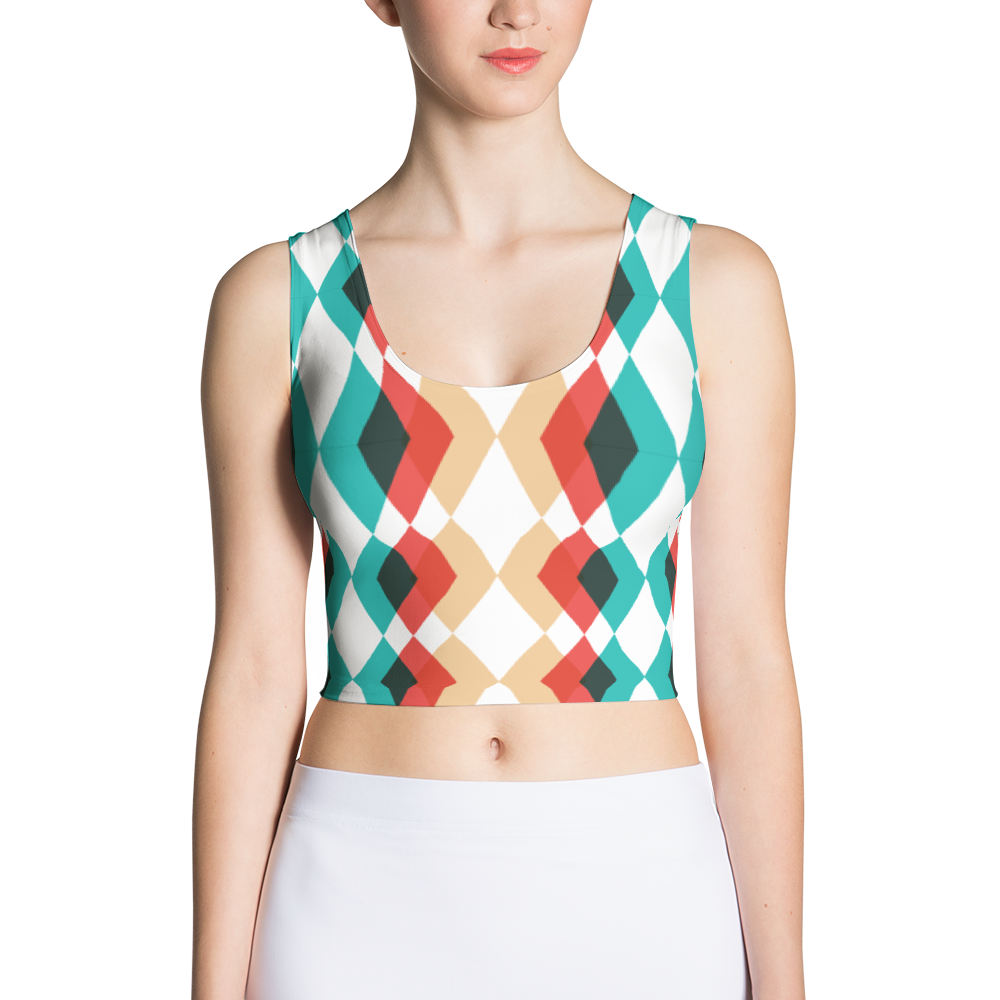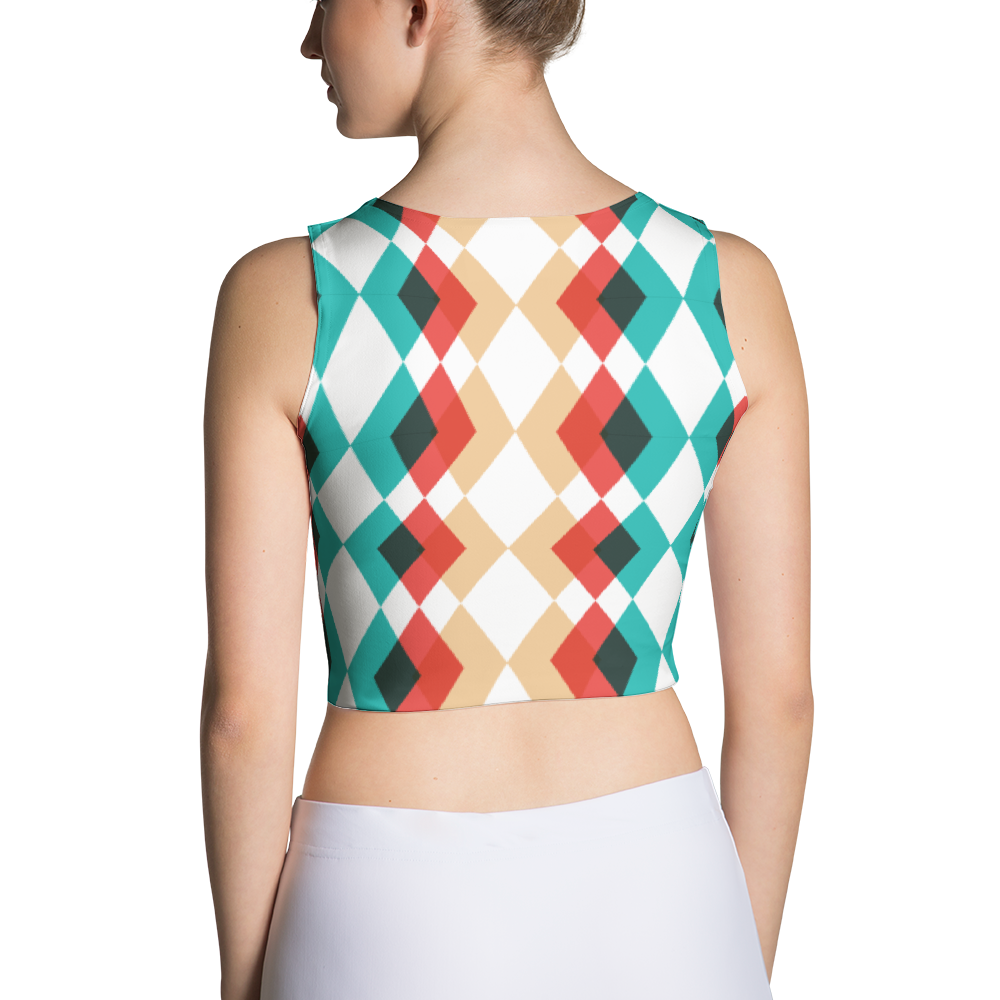 Download sublimation crop top mockups
All-Over Sublimation Cut&Sew Tank Top Mockup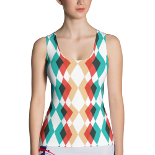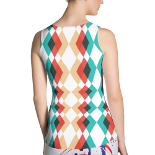 Download sublimation tank top mockups
All-Over Sublimation Shirt Mockups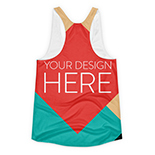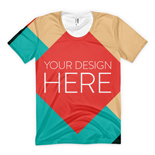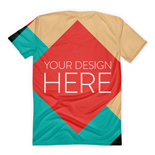 Download sublimation shirt mockups
---
How to make mockups on your own