Guidelines - Custom Posters & Canvas Prints
What surrounds you is what creates your day-to-day environment. Set the tone with unique wall art. Be it posters, canvas or photo prints. They'll make a statement in any room.
Print sizes
In order to print high quality prints, we need high quality print files. So here are Printful's print file design guidelines.
All print files must be scaled to print size. Graphics that do not meet our guidelines might not be printed correctly.
Posters (w/ and w/o frame)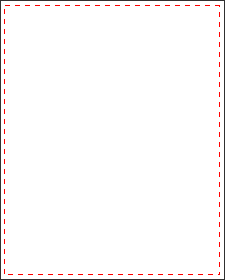 Print file size

Safe print area
Keep all important text or graphics within the safe print area
Download poster templates
Canvas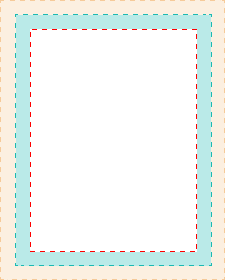 Back - 1.5" width
Graphics placed here will print on the back of the canvas.
You can place a logo on the back of the canvas. Make sure it's 4" width x 1" height and placed upside down.

Sides - 1.5" width
Graphics placed here will print on the sides of the canvas
Front
Graphics placed here will print on the front of the canvas
Download canvas templates
---
Must follow print file guides
File format
Please submit your files in PNG or PSD format/at least 150 dpi.
Fonts
Outline your fonts. All fonts in the print files should be converted to outlines so you don't have to send over the font files. See this tutorial on how fonts affect your print files and how to format them.
Horizontal or vertical
Images can be horizontally oriented – just upload a print file in that orientation.