---
---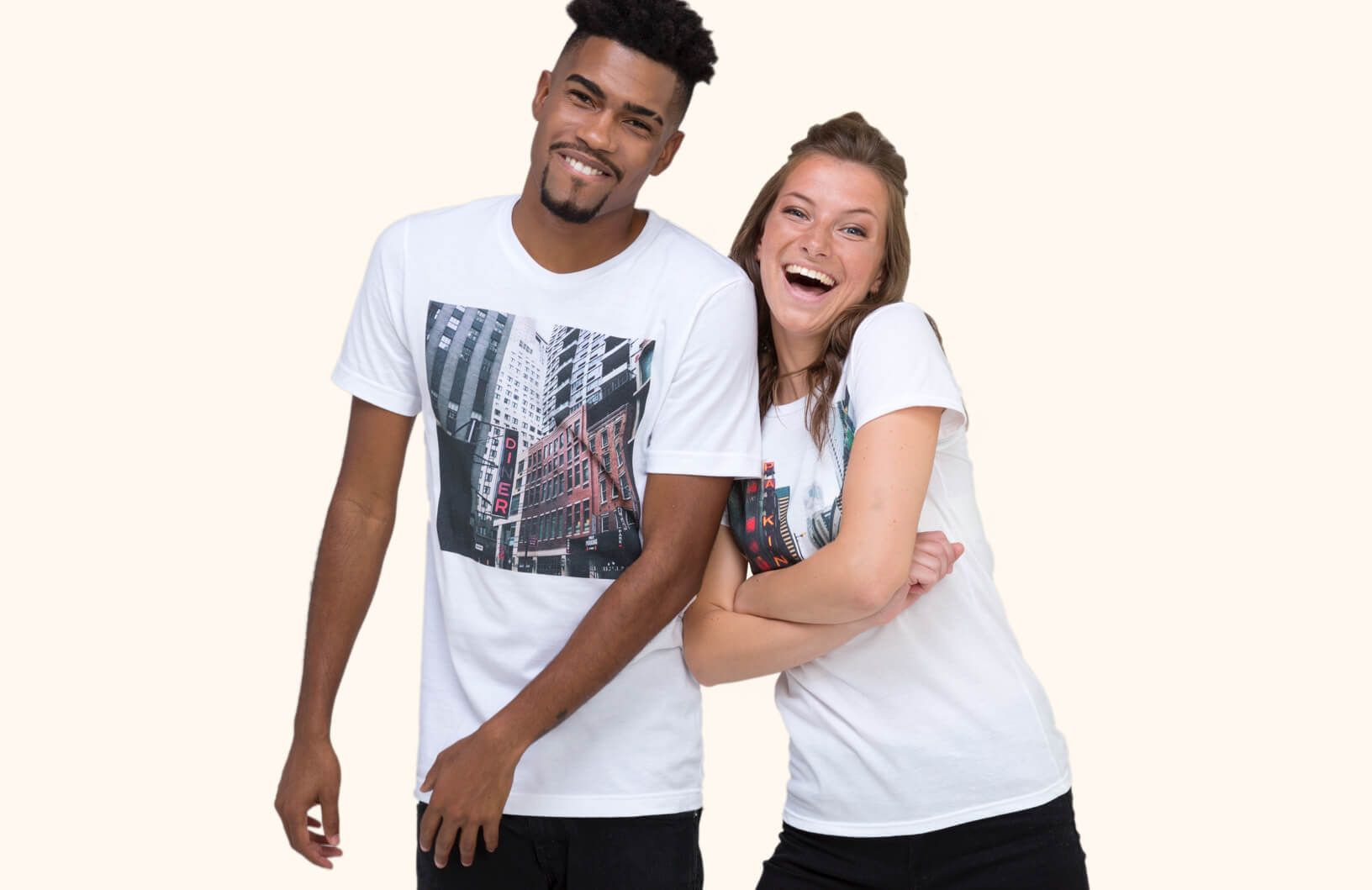 Men's and women's apparel
We're working on more fashion-forward styles, such as DTG-printed sweatpants and new t-shirt colors for your favorites. Also, soon you'll have more embroidery options on all kinds of garments. This includes more t-shirts, sweatshirts, and jackets!

And don't forget about the ultimate personalized products — all-over print apparel. We're excited to bring all-over print sweatshirts to the USA (they're only available for fulfillment in Europe at the moment).
Recent additions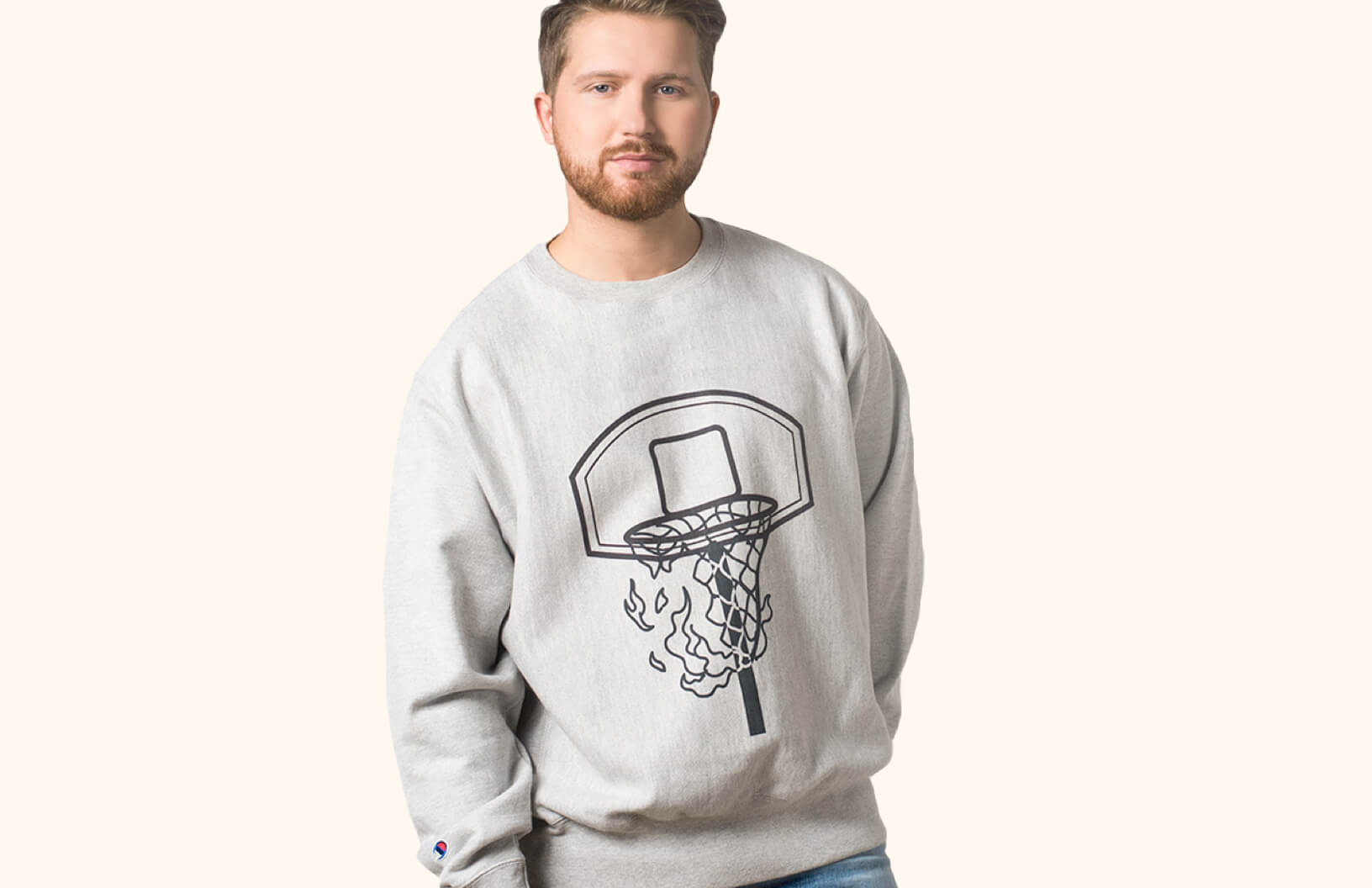 Niche clothing
Some say that finding your own niche is the way to a successful ecommerce business. So we're helping you along by expanding various product niches.

For example, for those of you interested in taking your brand to the next level, we'll be adding new high-end premium products, so you could attract even the pickiest of customers. Another focal point this year is apparel you can wear to the gym.
Recent additions
Activewear (athletic shorts and shirts) has already become a big hit. And premium products are loved any day of the year, so we expanded our premium product range with Champion brand t-shirt.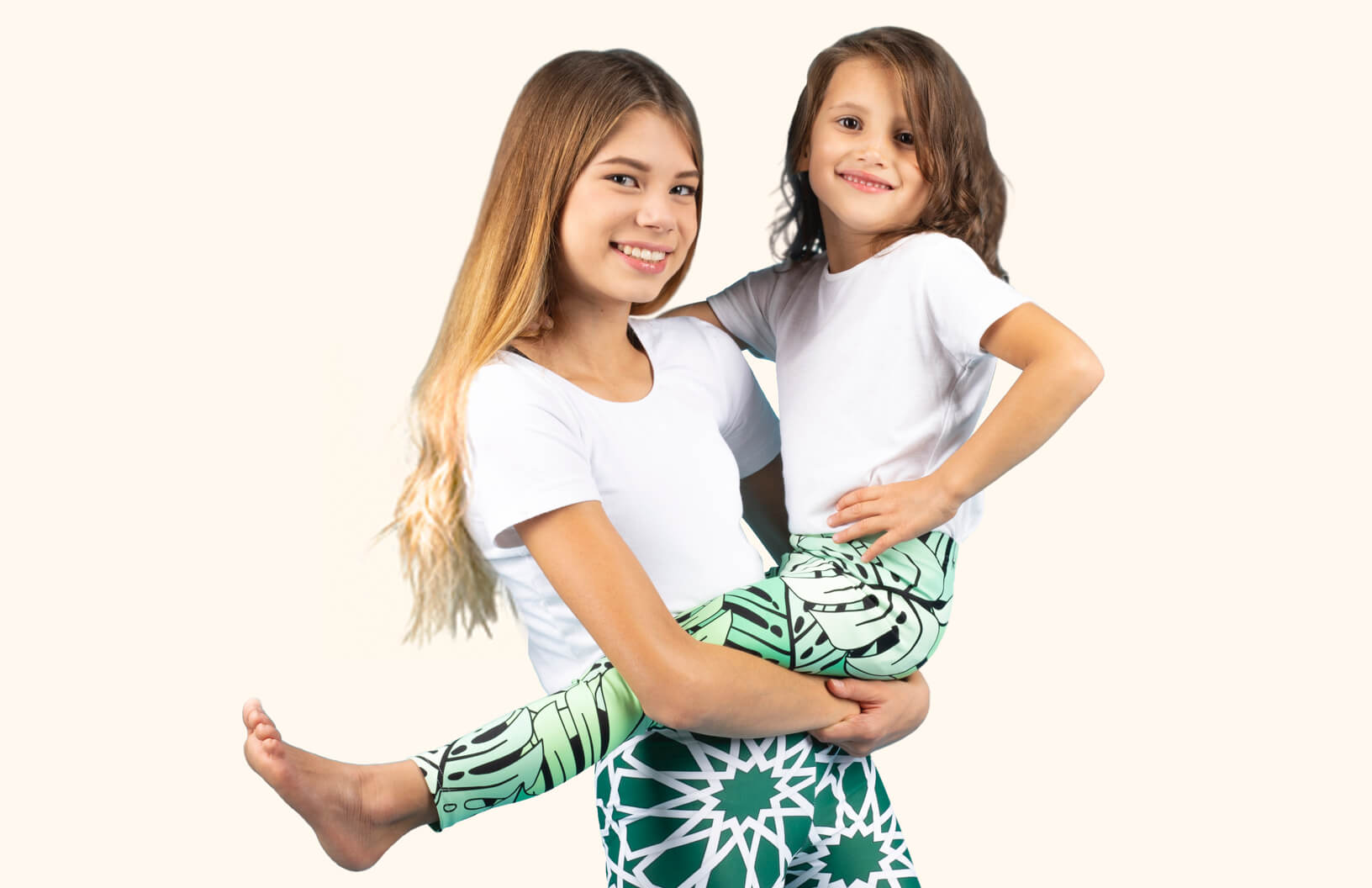 Kids & youth clothing
Yes, it's true! We could never forget about kiddos, so we're testing a couple of wonderful products for youngsters, kids, and babies, like sweatshirts, and raglan tees.
Recent additions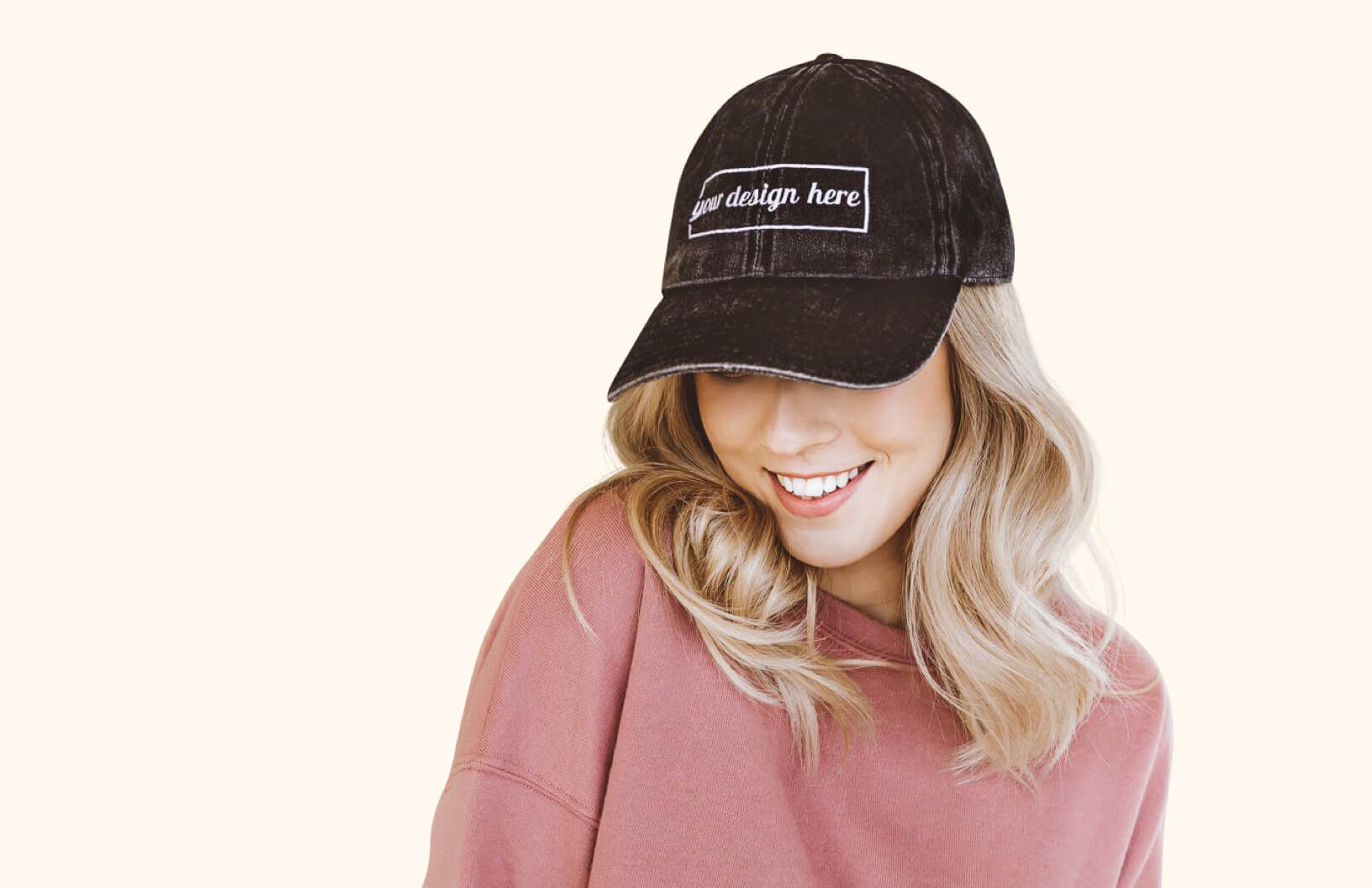 Accessories & hats
Accessories can make or break an outfit, so we're finding new ways to make the little things stand out on your store. For example, new hat colors are coming your way.
Recent additions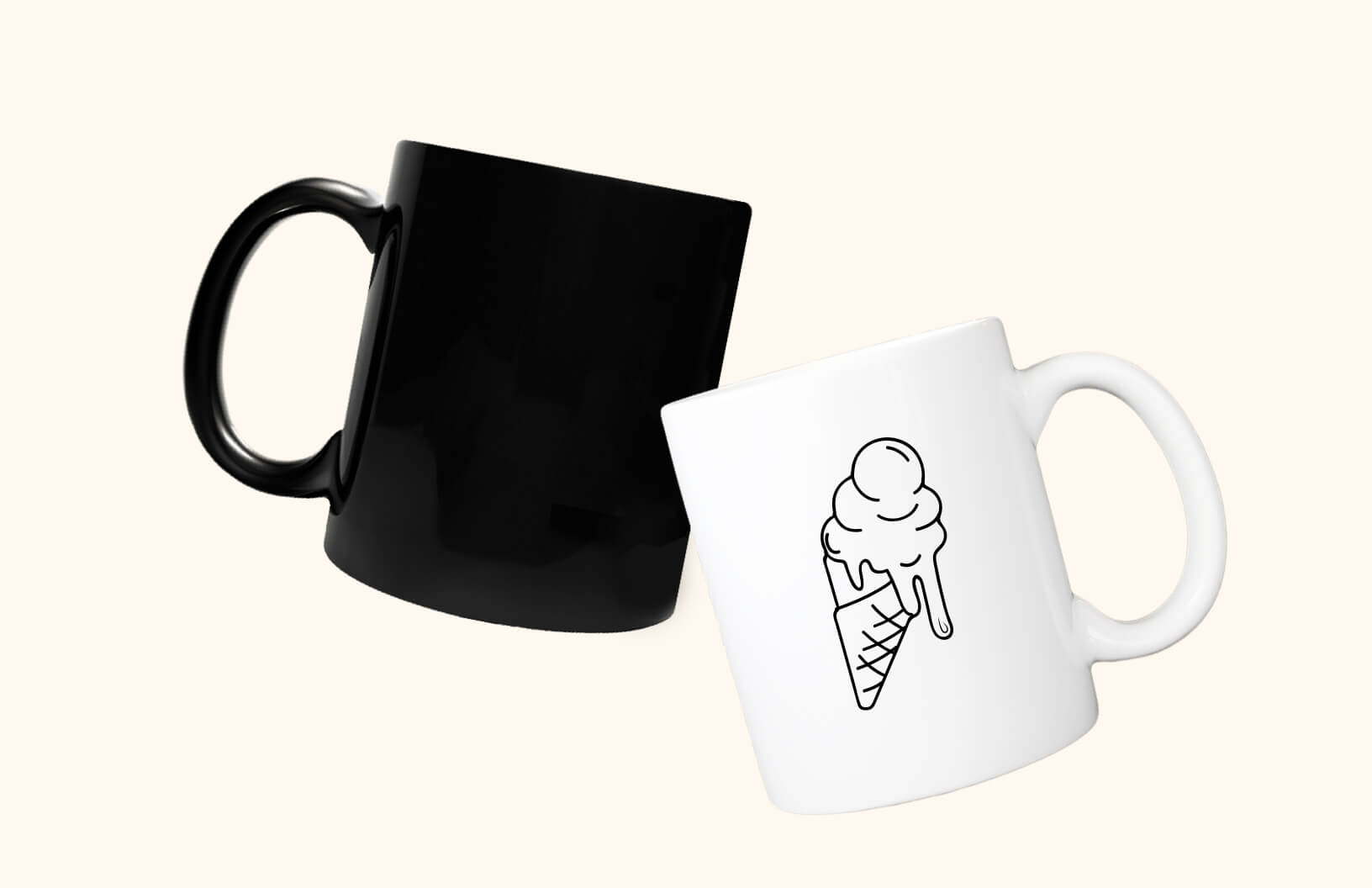 Home & living
We're experimenting with on-demand products that'll make any house or office more welcoming. Stickers and black mugs anyone?
Recent additions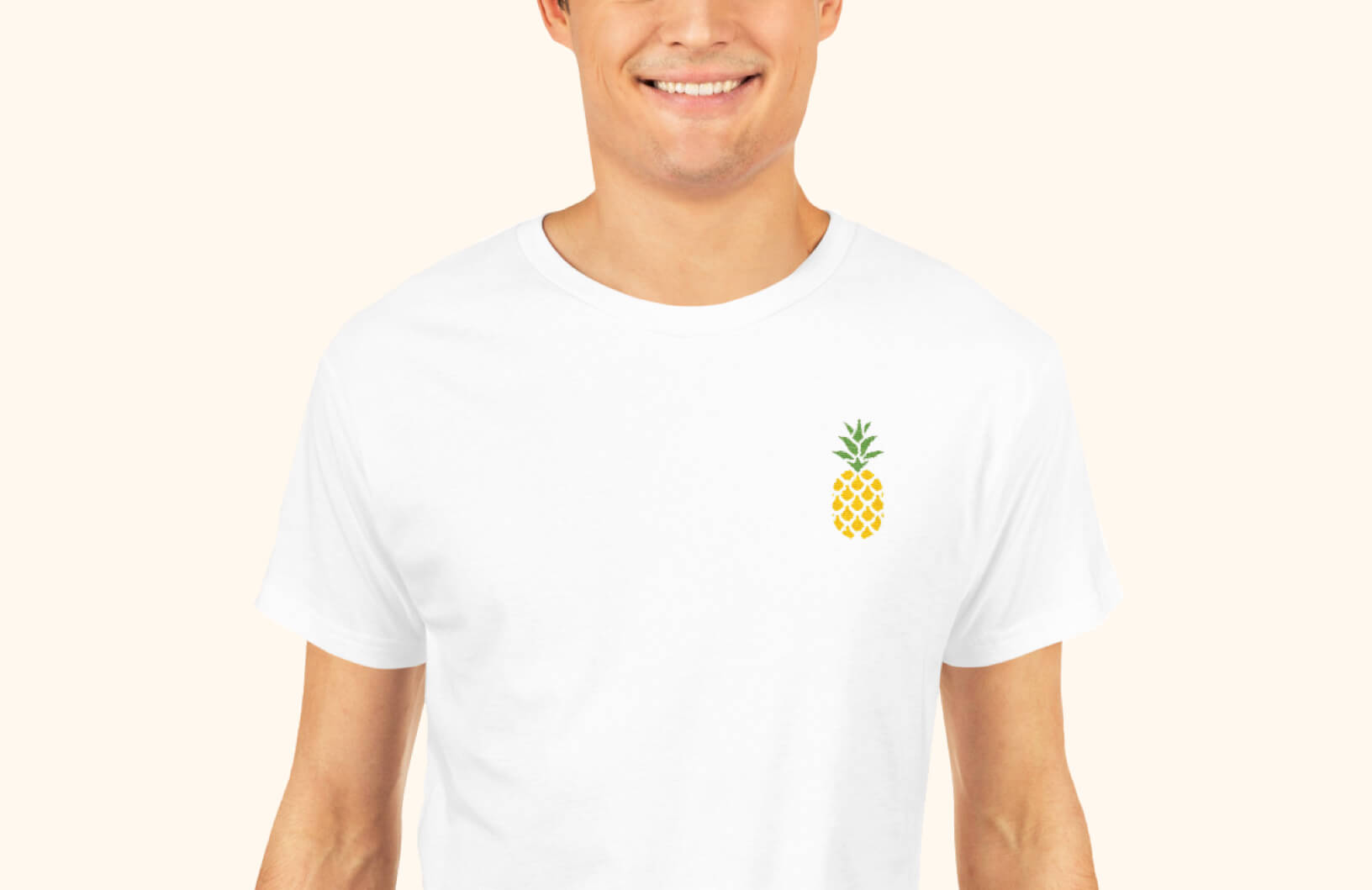 New features
One of the most exciting things coming up is an update to our versatile mockup generator. It'll allow you to see a more realistic representation of how your embroidery designs will look on our products.
Recent additions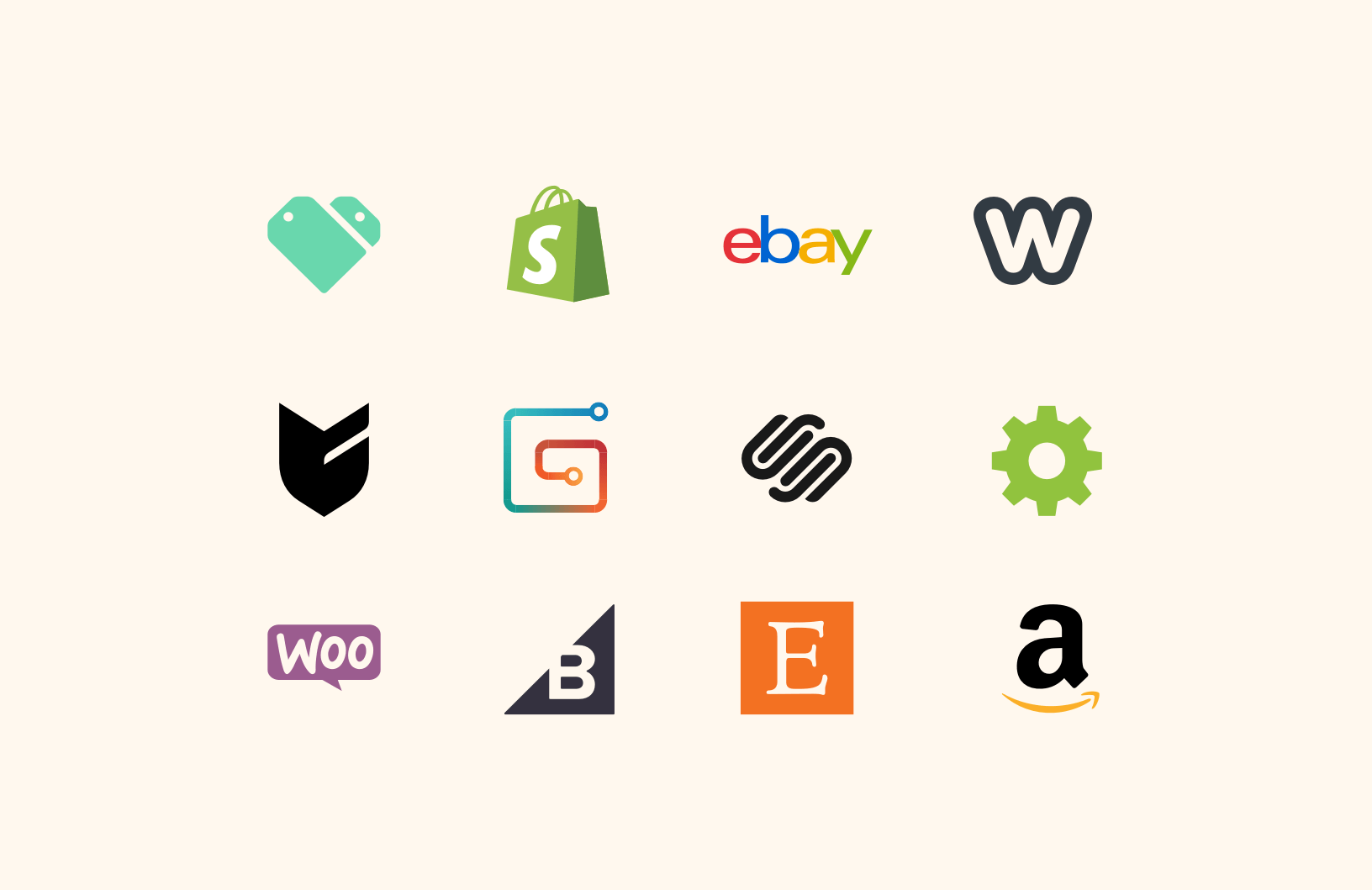 Integrations
In the ecommerce environment, multichannel selling is the key to success. That's why our team is always working hard on new integrations with ecommerce platforms and marketplaces. Stay tuned!
Recent additions
Printful now integrates with one of the leading ecommerce platforms in Europe, PrestaShop!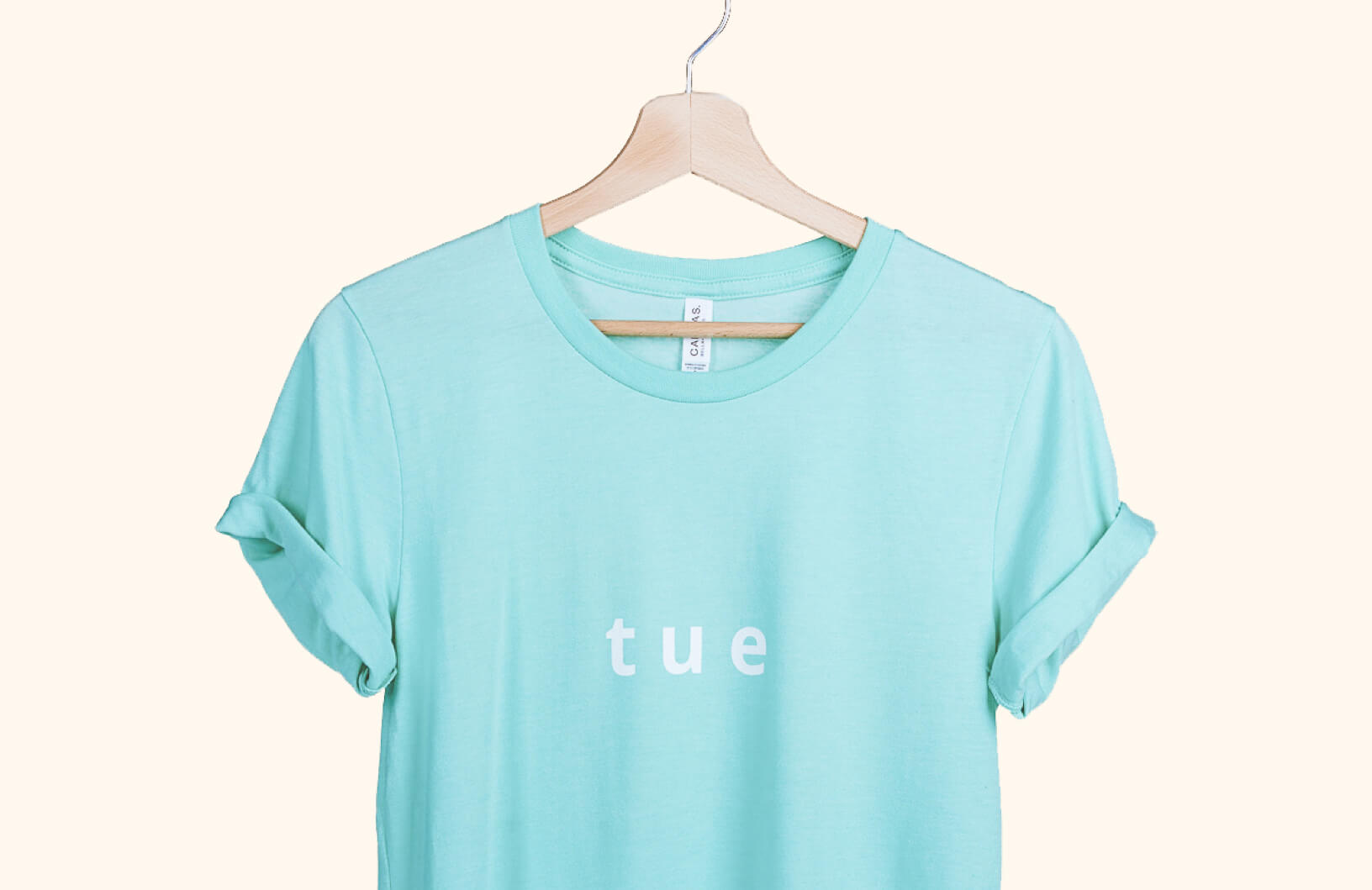 Mockups
Photoshoots are happening in full swing. New male and female models, as well as the ever-popular flatlay mockups are coming soon.
Recent additions
Anything to add?
Head to our Feature Requests section to add your feature or product suggestions and show support for someone else's idea.