Printful Ecommerce Photography
We'll print and photograph your products right here, on site

Why Printful Ecommerce Photography?
Comfort
You don't lift a finger – every element of product photography is taken care of for you.
Quality
Photos are shot in our studio by professional in-house photographers.
Convenience
Photos are edited and ready to use as soon as you get them.
Speed
You don't have to wait for samples to arrive before photographing them – we do it on the spot.
Savings
All the products you want to photograph will be printed at 20% off.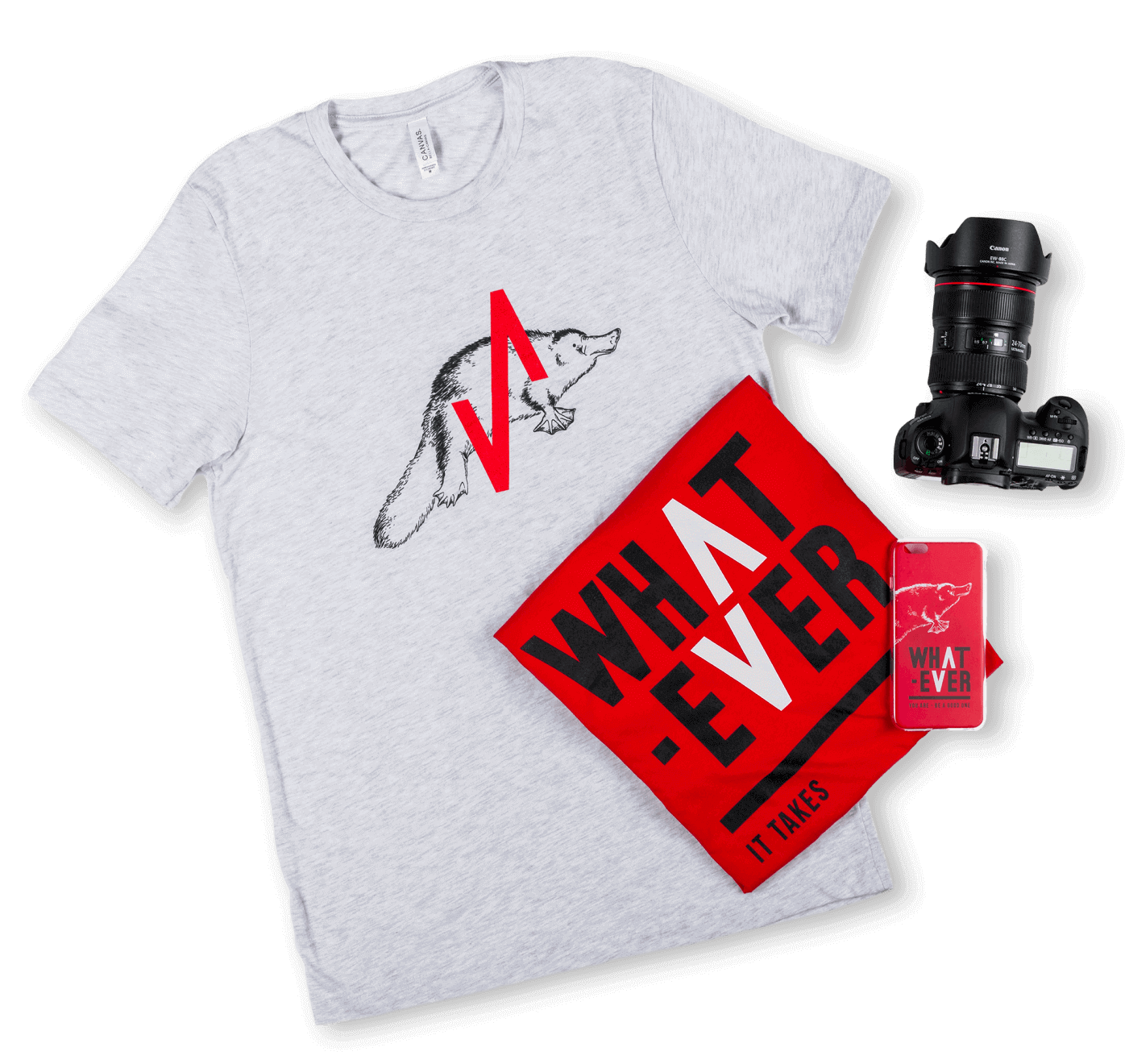 Example gallery
How can we help?
Fill out this form and let us know what you need
Meet our photographers
Edy
I'm passionate about photography because I feel that photographs allow the viewer to live vicariously through them and exist in that particular moment in time. I love the idea of having a moment exist perpetually through capturing it with my lens.
Sindija
Photography is not about the ability to press a button at the right time. It is all about seeing - the light, the colors, the objects, the people. I see photography as a unique opportunity to capture my vision and share it with others.