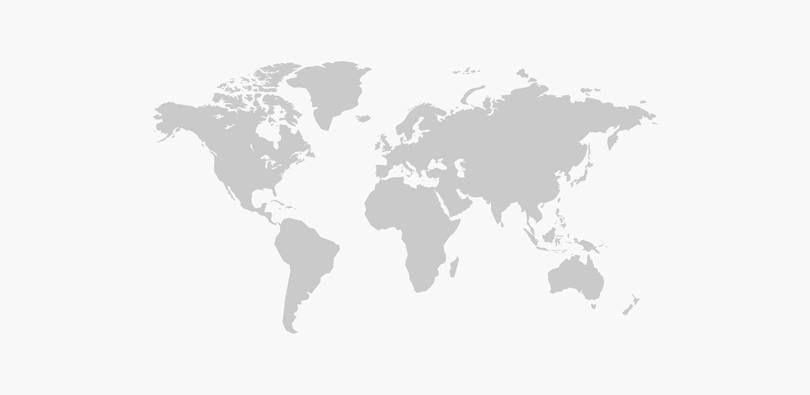 Get shipping speeds and prices for your print-on-demand products
Set up a profitable pricing strategy for your store or find the shipping cost for your personal order
Getting your orders where they need to go
Fulfillment
It takes 2–5 business days to create a product and fulfill an order
Shipping
Shipping time depends on product availability and delivery destination
Delivery
Once an order is fulfilled and shipped, it's delivered to the end address
---
Are you ordering for yourself or selling online?
---
---
Personalize top-selling products
Design and order products our customers already love
---
Get answers to frequently asked questions
How to set up shipping on your online store
---
1. Get Printful shipping rates for all products and regions
To set up a profitable pricing strategy when using on-demand services, there are two prices to take into account—product and shipping. Both will get charged for each order your customers make.
The shipping categories below contain products that have similar dimensions, weight, and packaging. In some cases, like for Bags, Mugs, and Posters, subcategories provide more exact rates.
Our fixed Standard shipping rates are calculated based on the average shipping cost for each product category. The previous table gives shipping rates and estimated times for your selling region, and here you can see all categories and shipping regions at once.