Why Printful ecommerce photography?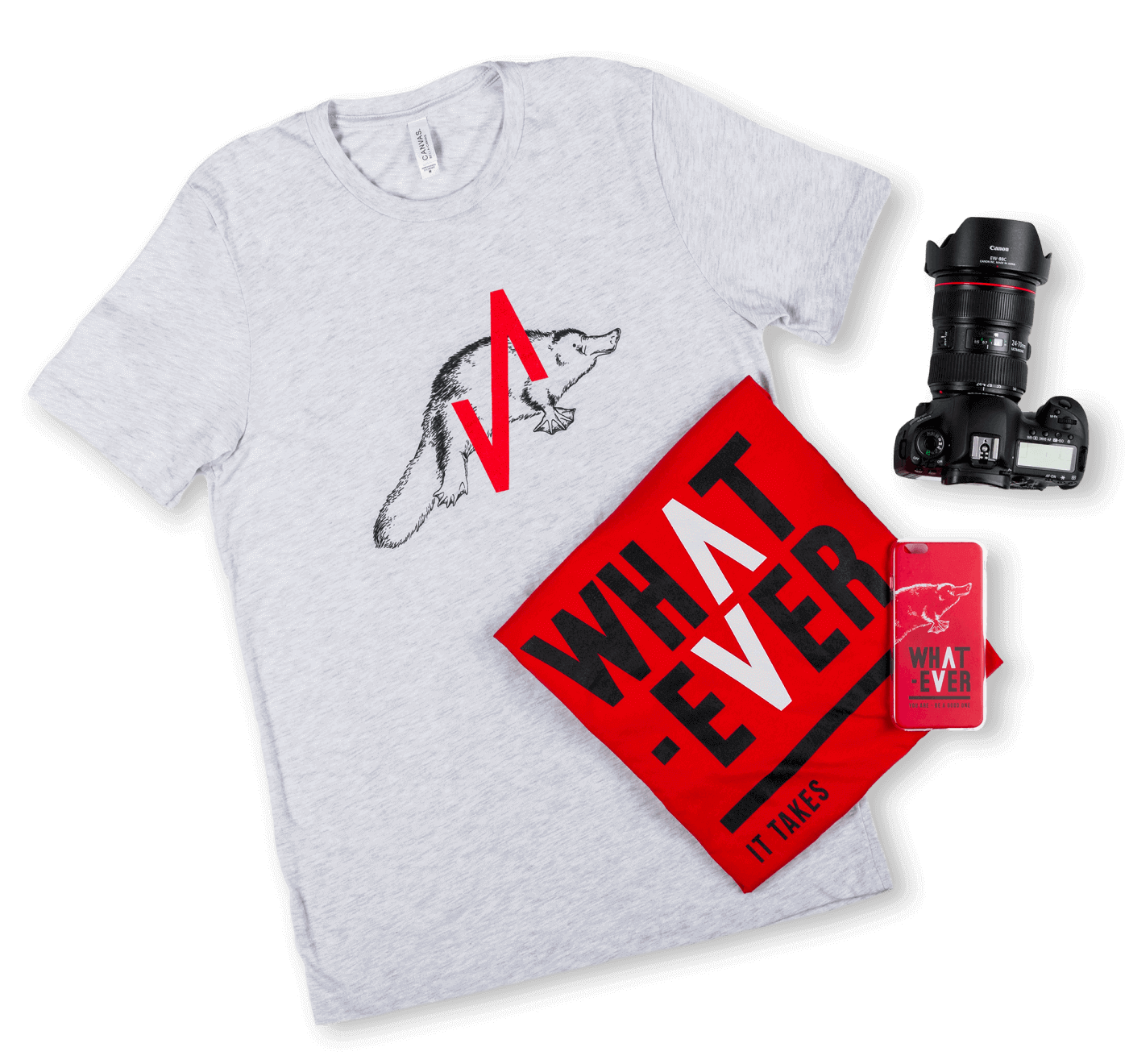 Your brand is in good hands
For our talented team of in-house photographers, only high quality results will do.
You won't have to lift a finger
We'll handle every step of the photography process.
We'll take care of the editing
Photos are ready to use as soon as you get them, with edits formatted for web and social media.
We order samples directly
You don't have to waste time waiting for samples to arrive before shooting—we do it on the spot.
You'll save a bit of money
We'll fulfill the products you need photographed at 20% off.
How can we help?
Fill out this form and let us know what you need
Meet our photographers
Tim
For me, photography is always first and foremost a passion. I trained and began my career in Western Australia with a mixture of studio, commercial, and wedding work. I love experimenting with photographic genres and look to take every opportunity to try new things. One of the best things about photography is that you're always learning!
Steph
What I love most about photography are the infinite possibilities. My trademarks for both product and model shoots are striking colors and lighting. I enjoy collaborating with customers on stand-out styles for their brands. Even in commercial photography, there's always room for experimentation!
---
Related services
Whether you need a new design or help with your print files, we'll get it done.
It can be a challenge, but video makes all the difference. We'll get your products moving.