Create designs in minutes with the Design Maker
Your ultimate free tool for making product designs, mockups, and more
Start designing
Design your dream product with free, easy-to-use features
Transform your 2D design into a 3D product with a few clicks
How to use the Design Maker
Pick a product
Choose from 333 premium products
Add your design
Use free, built-in design tools and resources
Save the template
See and edit your product templates on your Dashboard
Order or sell online
Get the product for yourself or push it to your store
Why go with our Design Maker?
Free and easy to get started
Skip expensive subscriptions and complex design software
What you see is what you get
Use a tool that's built with the final product in mind
Experiment with trendy designs
Test fresh designs, add mockups to your store, and see what sells
Access new graphics, mockups, and tools
Up your design game with constant Design Maker improvements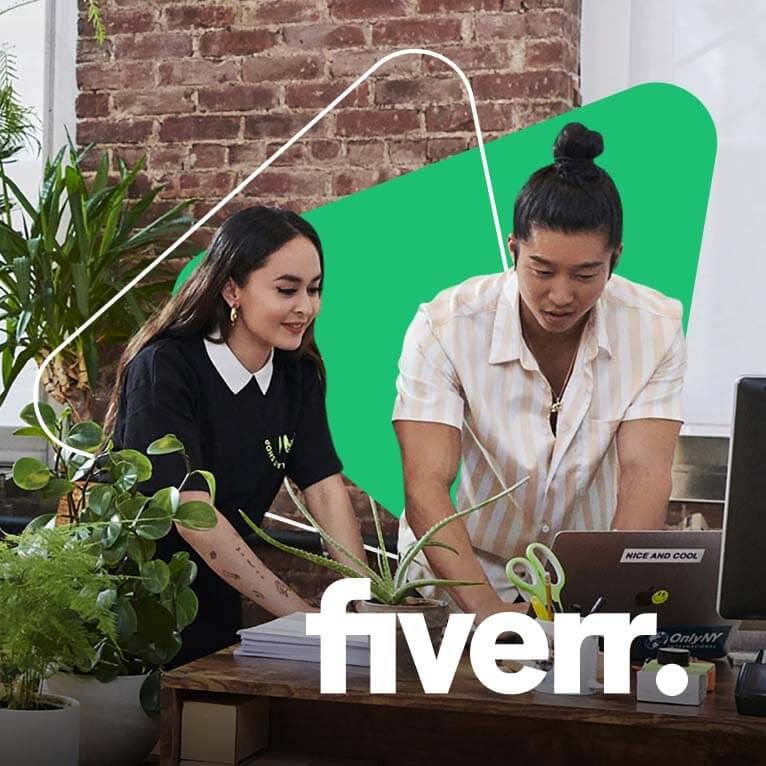 Put your brand in good hands—hire an expert on Fiverr
Need professional help with graphic design, product photography, social media content, or in other areas? Get 10% off your next service on Fiverr with our coupon!
Learn more
Already using the Design Maker? Discover more!
Whether you like watching videos or reading, we've got you covered with tips and tricks
Top 10 Tips for a Perfect Design File