Create and sell custom products online
Easy print-on-demand drop shipping and fulfillment warehouse services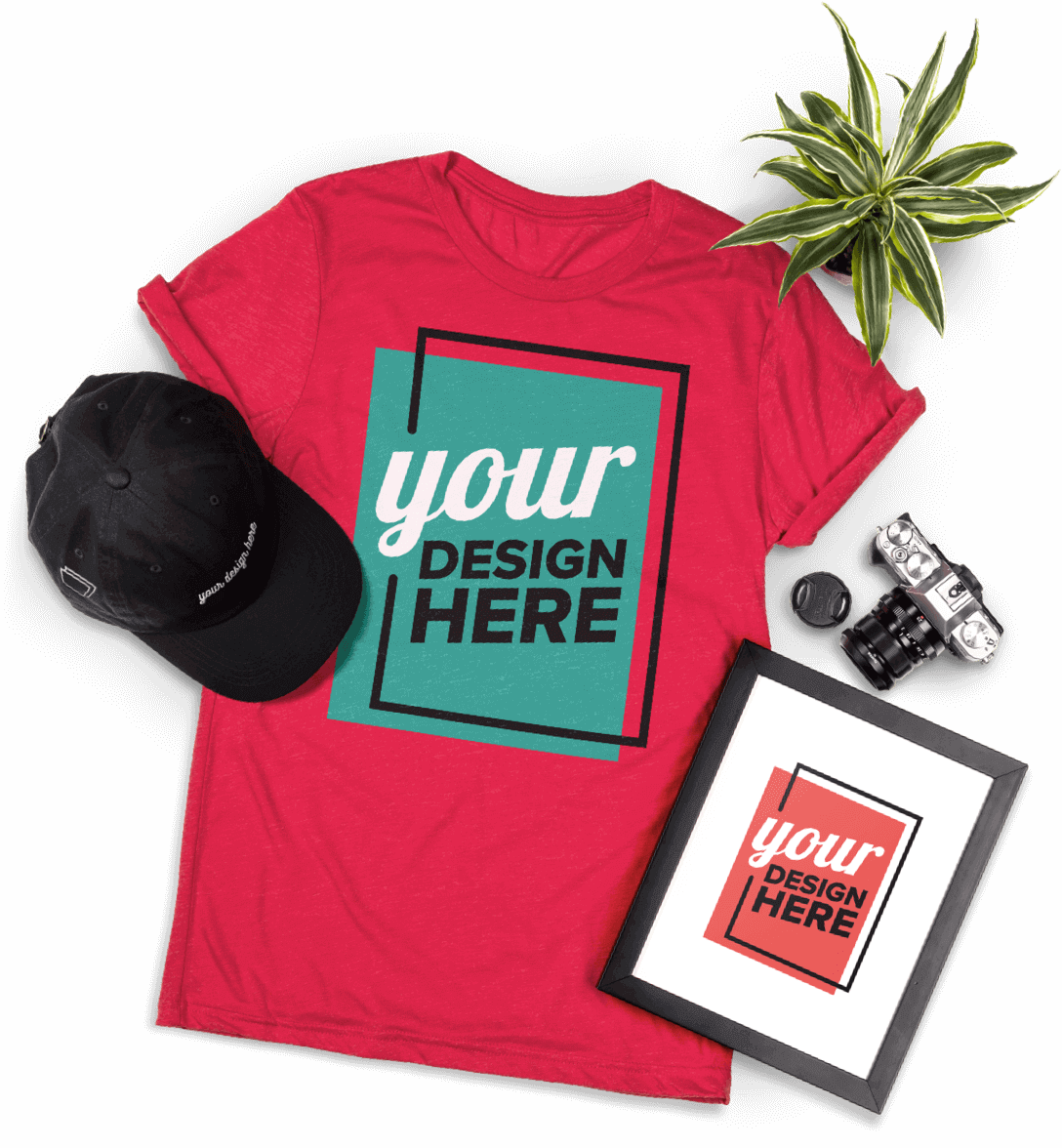 ---
Custom products you can drop ship
Printed and shipped on demand, under your brand!
Visit Products & Pricing to see our full list of products
---
How it works
This is what happens when a person wants a t-shirt
Your store
Connect your online store to Printful and fill it with products covered in your designs. A customer then orders one of the shirts sold on your store.
Printful factory
That order is automatically sent to Printful where it gets printed, packed and shipped. You get a notification and tracking number when the order is shipped.
Your client
Your customer receives their order in a package covered with your brand, which makes it look like you shipped it out yourself!
Warehousing & Fulfillment
Store your entire inventory in our warehouse, and we'll fulfill all your orders for you.
Save space, save time, and say goodbye to the hassle of packing and shipping items by yourself all in one go!
Learn more
We integrate with these ecommerce platforms
Five fulfillment centers
We're located on both sides of the big pond to bring you closer to your customers
No minimums
We print everything on demand so you can order as much as you need and you don't have to keep an inventory
Custom branding options
We print and ship everything under your brand with custom labels, pack-ins, and other branding options
Free signup, no monthly fees
You only pay when you submit an order, and only for the products you order
Automated order import
Orders you get at your ecommerce store are automatically imported into our system and sent to fulfillment
Low shipping rates
We partner with global carriers to bring you many affordable and reliable shipping options
Doing large volume?
We can do it! Get in touch with our sales team to schedule a demo
245 000 sq ft
of fulfillment space in five locations
700+ person
team across the USA, Mexico, and Europe
$20 million
invested in printing equipment and tech
What our customers are selling
Create your Printful account for
FREE
No sign-up & no monthly fees
Fill your store with as many products as you want and only pay when you sell or order for yourself.
Discounts on sample orders
Get 20% off and free shipping on sample orders to the USA and EU!
More time for yourself
Focus on building your brand - leave printing, packing and shipping to us
Want to get in touch?
We'd love to hear from you!
Chat with us from the bottom-right corner of any Printful page!
Find more contacts here: printful.com/contacts