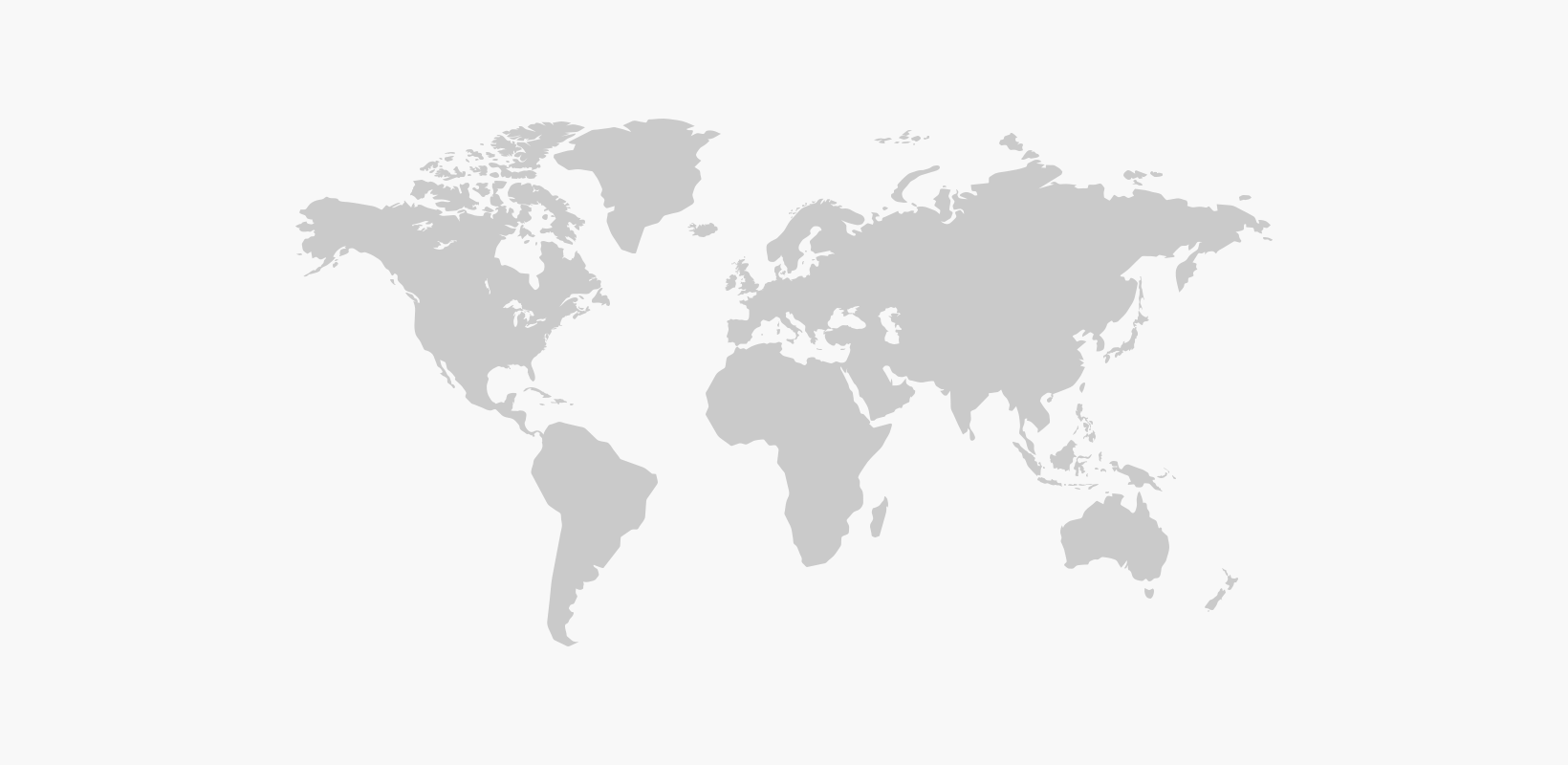 Get shipping speeds and prices for your print-on-demand products
Set up a profitable pricing strategy for your store or find the shipping cost for your personal order
Getting your orders where they need to go
Fulfillment
It takes 2–5 business days to create a product and fulfill an order
Shipping
Shipping time depends on product availability and delivery destination
Delivery
Once an order is fulfilled and shipped, it's delivered to the end address
---
Are you ordering for yourself or selling online?
---
---
Personalize top-selling products
Design and order products our customers already love
---
Get answers to frequently asked questions
Printful ships to most countries in the world but there are some exceptions due to legal restrictions or shipping carrier limitations. For now, Printful doesn't ship to Cuba, Iran, Crimea, Syria, and North Korea.
No, not always. We may split an order into multiple shipments for the following reasons:
Product packaging. Some of our products are individually packaged to protect their shape and provide extra cushion and durability. The products we'll always ship separately are:
snapback hats, trucker hats, dad hats/baseball caps, and visors
backpacks
jewelry
mugs
stickers
pillows with stuffing
posters
framed posters
canvas
bean bag cases
keychains and pet tags
water bottles
notebooks
Fulfillment location. In our Product Catalog, you'll see that we fulfill products in multiple locations (e.g., USA, Europe), so if your order consists of products that have different fulfillment locations, we'll ship the products separately.
Multiple shipment orders will have higher shipping costs than single shipment orders. See the final shipping costs at order checkout or read about shipping calculations.
Printful's estimated delivery time (EDT) is our prediction of when an order could be delivered to you. The EDT is the sum of estimated fulfillment and shipping time. Think:
estimated fulfillment + estimated shipping = estimated delivery time
Our fulfillment time average is 2–5 business days for non-apparel products and 2–7 business days for apparel products. When we calculate the estimated fulfillment time, we take into account the current order volume and our capacity.
The estimated shipping time is calculated according to our historical shipping data for deliveries to your area or selling region.
The estimated delivery time is just an estimate, it's not a guarantee. You can receive the order past the EDT for reasons, like:
Issues with design files
Products being out of stock
Shipping-related delays like failed delivery attempts or service disruptions

We work our hardest to meet our delivery estimates. If you're ever in a situation where you haven't received the order and it's past its estimated delivery time, please allow a few more days. If you still haven't received your order, get in touch with us at [email protected], we'll check your order status, and let you know how to proceed.
If your order's estimated delivery time has passed and you still haven't received it, here's what you do:
Wait a day or two. Shipments can get delayed for reasons we can't predict. We understand it's frustrating to deal with late shipments, but please remember that our estimated delivery time is just an estimate - it's not a guarantee.
If you still haven't received your order, get in touch with our customer support team. Let us know about your delayed shipment and we'll check the latest delivery estimates to your location. Reach us by clicking the yellow speech bubble in the bottom right corner or email us at

[email protected]

.
If your order is shipped from a facility that's in a different region than your delivery destination, you might have to pay handling and/or customs fees upon delivery. The customs fees may vary depending on the order value, country limits, etc.
To avoid customs fees, order products that we fulfill close to your delivery region, which is set automatically based on your geo-location. This region can be viewed and adjusted by dropping down the Preferences menu under the globe icon at the top right of the page and selecting Default catalog and delivery preferences. 
We recommend keeping the slider tool on the default "Faster Delivery/Fewer Products" setting to ensure that you are shown products which can be fulfilled close to your location. 
How to set up shipping on your online store
---
1. Get Printful shipping rates for all products and regions
To set up a profitable pricing strategy when using on-demand services, there are two prices to take into account—product and shipping. Both will get charged for each order your customers make.
The shipping categories below contain products that have similar dimensions, weight, and packaging. In some cases, like for Bags, Mugs, and Posters, subcategories provide more exact rates.
Our fixed Standard shipping rates are calculated based on the average shipping cost for each product category. The previous table gives shipping rates and estimated times for your selling region, and here you can see all categories and shipping regions at once.