This blog article is based on an interview with the founders of the Philosopher's Shirt. Subscribe to Printful on YouTube to never miss a video!
Turns out that philosophy is not just a pursuit of knowledge, it can also be an incredibly fun and lucrative business—Markus and Alex, the owners of The Philosopher's Shirt are the perfect example.
Launched in 2016, the Philosopher's Shirt is a gold mine for philosophy enthusiasts, and, as Markus puts it, "book nerds". Shoppers can find t-shirts, hoodies, coffee mugs, posters, and other products with funny philosophy memes and references to famous philosophers, like Aristotle, Nietzsche, Foucault, and others on their store.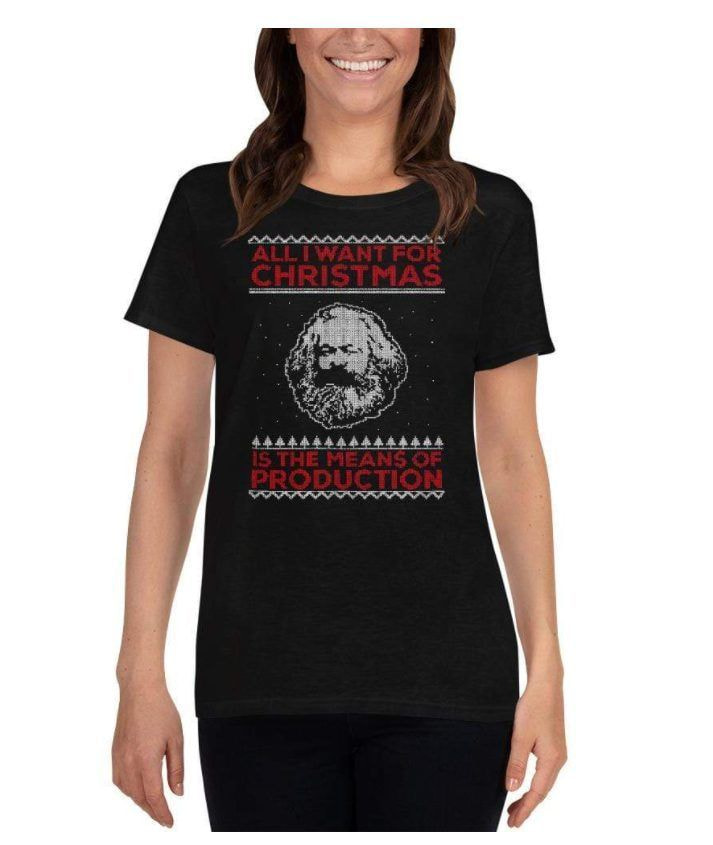 The Philosopher's Shirt was born in 2016. Markus had recently graduated with a degree in philosophy and psychology and worked in a marketing agency. He noticed a lot of ads with stores selling graphic t-shirts, and realized that selling t-shirts could be a fantastic business opportunity. An idea popped in his mind—why not sell philosophy-themed merch? 
That's exactly what Markus did and opened The Philosopher's Shirt. After a while, he teamed up with Alex, a graphic designer. Markus is the idea generator (with more than 200 ideas on their Trello board) and Alex takes care of the designs.
The Philosopher's Shirt mission
When asked about their business mission, the answer is simple—"be bold, entertain, and educate." Not only do they sell apparel with witty philosophical puns and jokes, but the two men also invest time and energy to explain philosophical concepts to their customers who might not understand them. For example, Markus and Alex explain the meaning behind philosophy memes in their blog and their Instagram posts' comment section.
Above all things, the founders value the close connection with their audience. From writing emails to creating designs, Markus and Alex do everything themselves and can proudly say that they maintain a direct line with their shoppers. 
Markus shares an example of this close connection. A Philosopher's Shirt follower, a philosophy professor in South America, even borrowed Markus' idea to make her classes more fun for her students, and now runs meme contests. Whenever she has a seminar on the German philosopher Hegel, the best meme wins a special prize.
Markus and Alex are relieved to be entirely free to post whatever they want on social media. There aren't any guidelines that regulate how they should present themselves to their audience. As Alex puts it, "The Philosopher's Shirt is like our baby, our brand, and we can shape it however we want it."